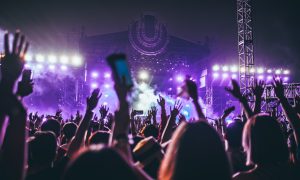 Need help with the summer hits ?
July 18, 2018 / August 31, 2018
Summer is here. And like every year, it brings the sun, bright holidays and happy moods all around. Well, that's how it should be anyway. But like every year, summer also brings back this old threat, the one you can't avoid, can't escape… the summer hits ! You know, those two or three...
Read more